Compressed air & air treatment Morocco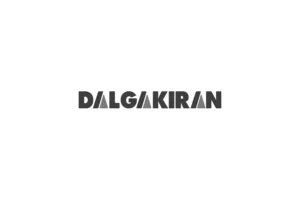 DALGAKIRAN compressors at Renovpack
DALGAKIRAN compressor is a high quality german product. For more than 50 years, DALGAKIRAN has provided high-quality solutions for industrial compressed air systems. The company produces a full range of oil-lubricated and oil-free industrial compressors.
COMPRESSED AIR & AIR TREATMENT
Dalgakıran Kompresör offers a wide range of industrial compressors and compressed air systems, screw and piston compressors with or without oil, scroll and turbo compressors, accessories for compressed air treatment, control and heat recovery as well as special customized solutions. An extensive offer of assistance and maintenance programs completes the DALGAKIRAN range, which has provided its customers in Morocco with clean and reliable compressed air production for more than 50 years.
Türkiye's largest manufacturer and exporter of industrial compressors, Dalgakıran Kompresör was founded in Istanbul in 1965 by Ömer Dalgakıran in a modest workshop measuring 25 m². Dalgakıran Kompresör has grown rapidly since the day it was founded through the investments it has made and today owns the largest compressor production plant under one roof in Europe and Türkiye with a closed production area covering 50,000 m².
Download our catalogue